School Staff
Our staff work together to help your child be happy and learn.
Meet the teachers and support staff who look after our children every day.
Fiona Kearney
Principal
Mrs Kearney is responsible for the day to day running of the school and leads the School Leadership Group in directing the curriculum. She is Designated Teacher for Child Protection, helps the Learning Support Co-ordinator and is Cordinator for RE.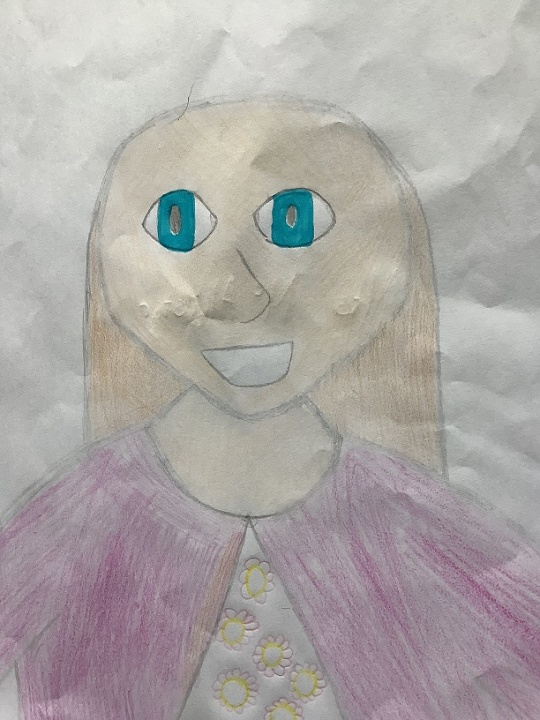 Mrs. McAllister
She is the Vice-Principal, the Learning Support Co-ordinator and teaches Y4 for 3 days.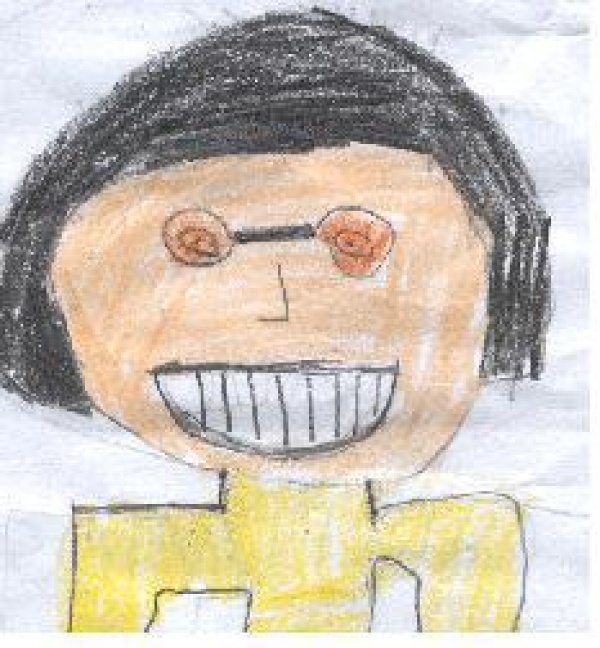 Mrs. McNicholl
Mrs McNicholl is Co-ordinator for Literacy and for Shared Education. She teaches Y7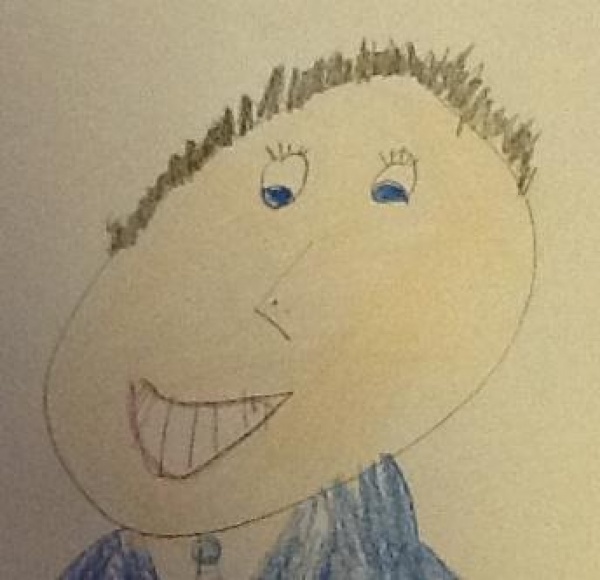 Mr. McEldowney
Co-ordinator of ICT and PE
Mr McEldowney teaches Y6 and coaches the boys' football and hurling teams.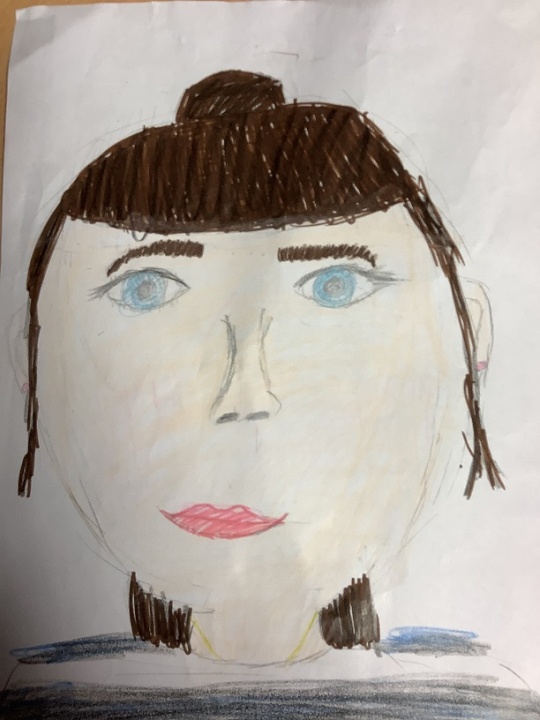 Mrs. Kelly
She teaches Y5, co-ordinates World around Us and steers our Eco Team.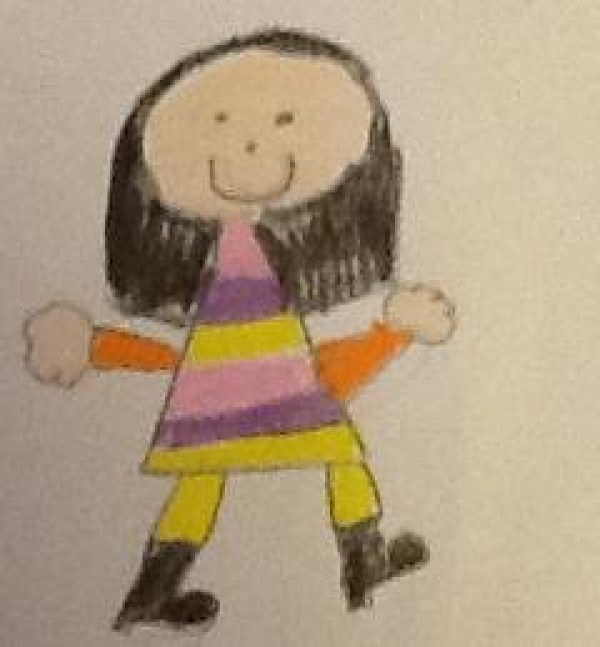 Mrs. McCullagh
Y3 Teacher with Múinteoir Gráinne
Mrs McCullagh is also the co-ordinator for Numeracy and Assessment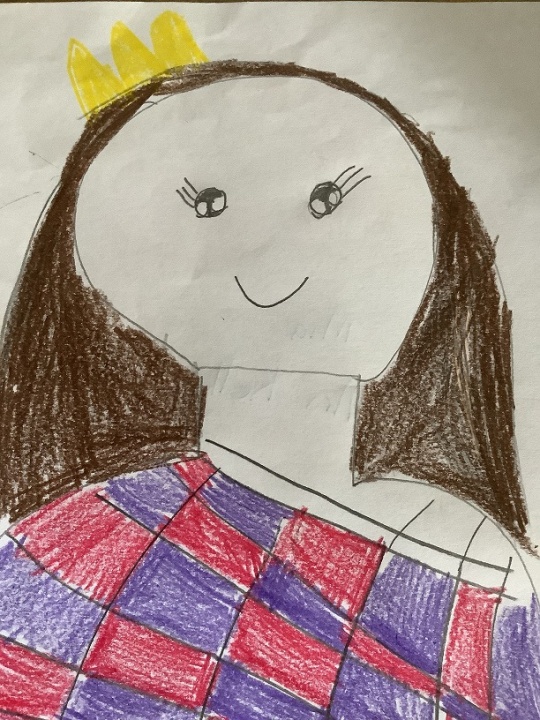 Mrs. Kelly
She teaches Y2 and is Music Co-ordinator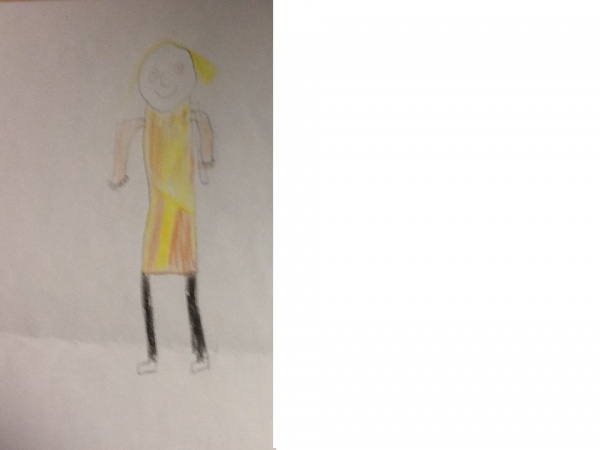 Mrs. Logue
Mrs. Logue teaches Y1 and is our Deputy Designated Teacher for Child Protection as well as co-ordinating Outdoor Learning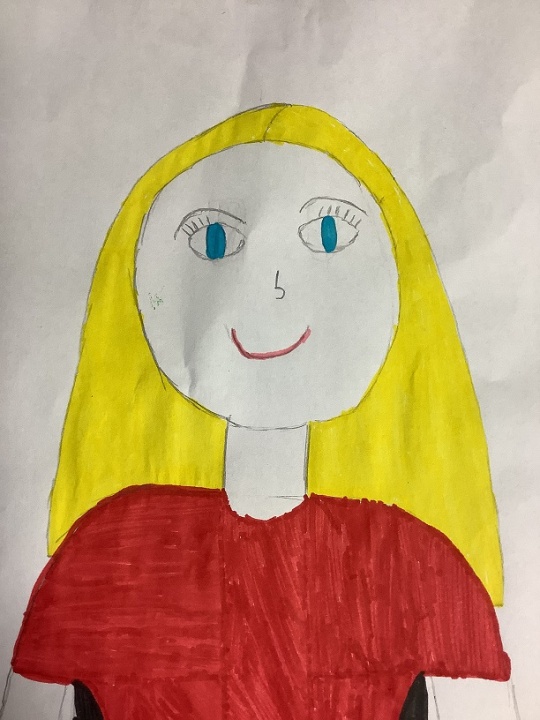 Múinteoir Gráinne
She teaches in Y3 for one day and in Y4 for two days and speaks Irish!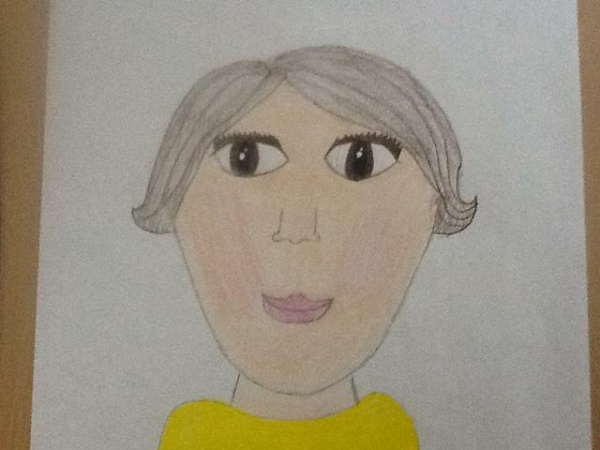 Mrs. Blaney
Mrs. Blaney teaches booster groups to help with their Literacy and Numeracy and helps individuals with emotional regulation when needed. She is one of the teachers children can talk to if they have a worry.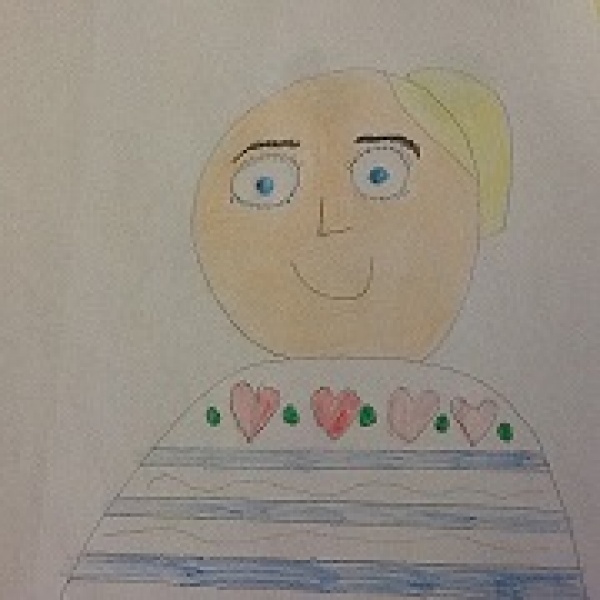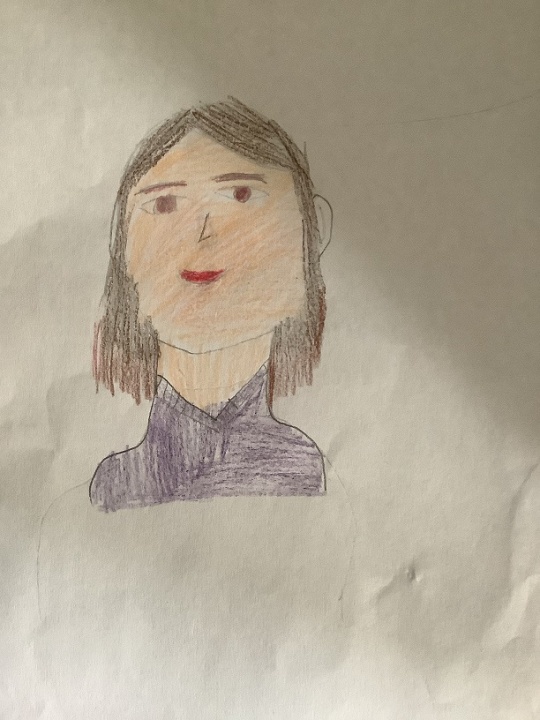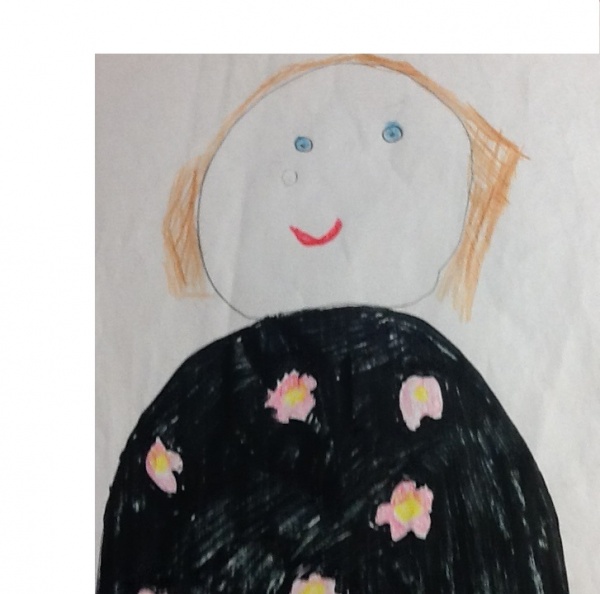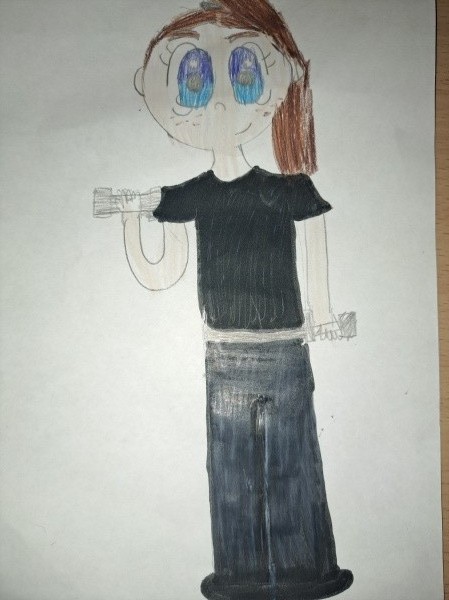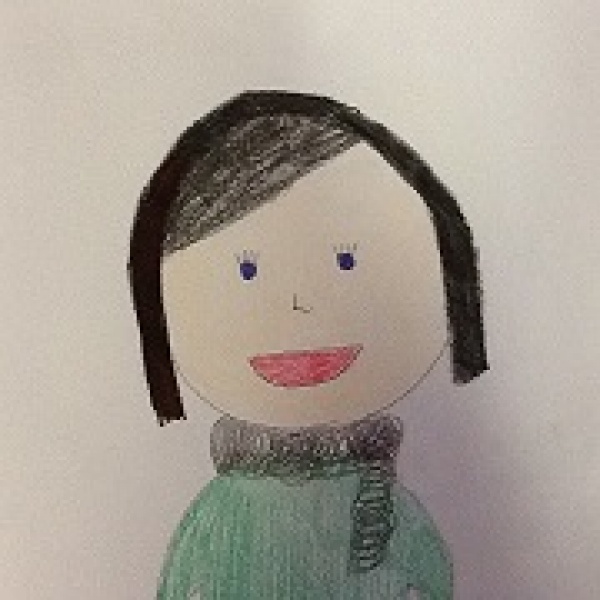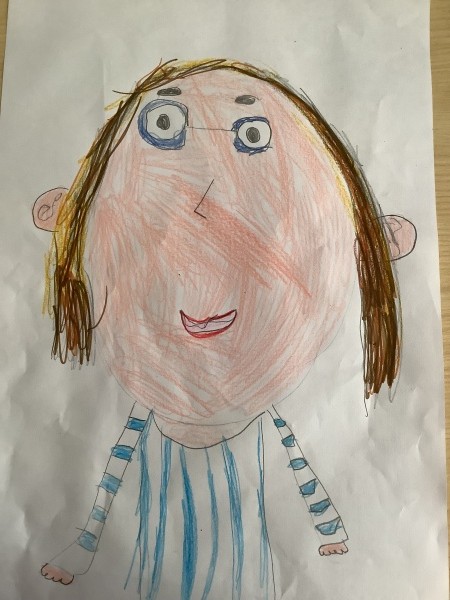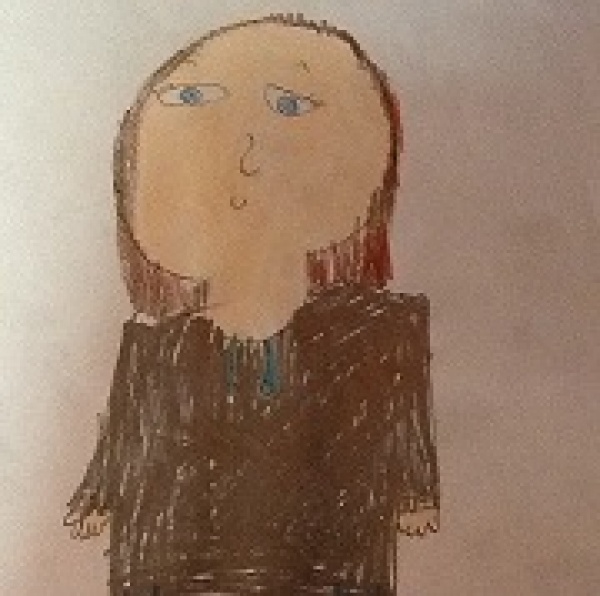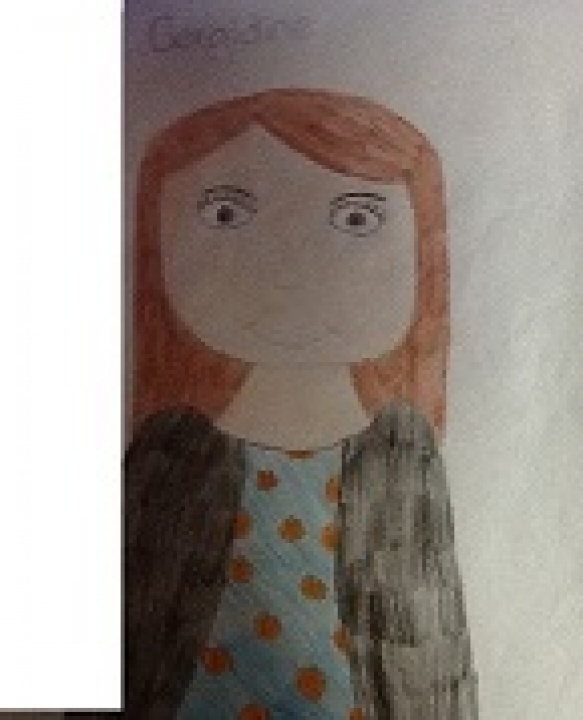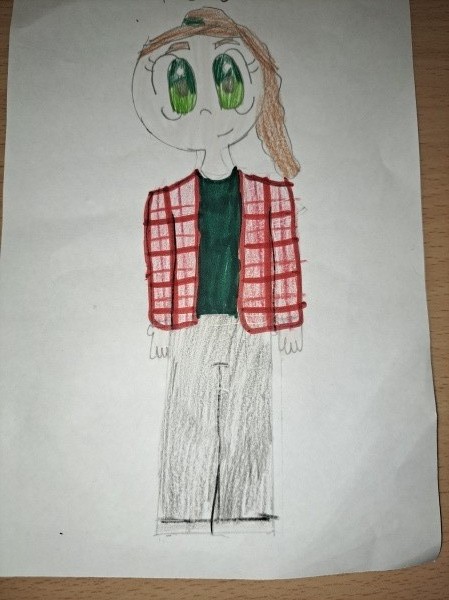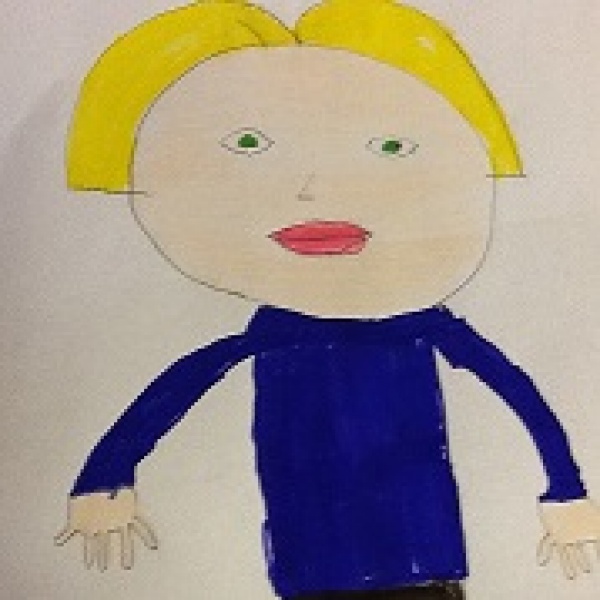 Barry
He looks after our school building and grounds.
Eileen
She looks after us at lunchtime and cleans our rooms too.
Bernie
Bernie runs the office on Thursday and Friday.
Lucy
Lucy works as Secretary in the busy office Monday to Wednesday.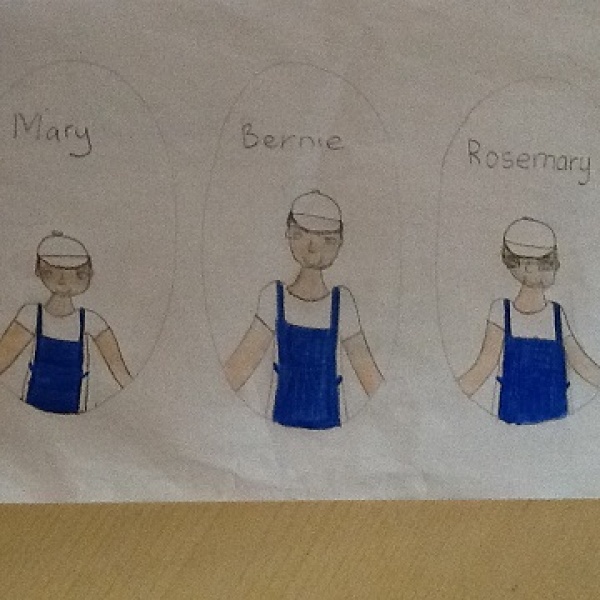 The Cooks
Rosemary and Bernie make our lovely dinners.
St. John's Primary School, 30 Moneysharvin Road, Swatragh, Maghera BT46 5PY | Phone: 028 7940 1623