Fáilte
Dear Parents / Guardians
Have a look at our website and you will find out a bit more about our school. In St. John's we LOVE learning and we try to be good to each other.
Want to find out more? Please get in touch,
Is mise le meas
Fiona Kearney (Principal)
Upcoming Events...
Friday, 1st December 2023
Y5 Assembly with parents (1.15pm)
Monday, 4th December 2023
SANTA CHALLENGE with Sustrans (Each morning, walk, scoot, cycle to school.)
Tuesday, 5th December 2023
South Derry Cross-Country (St. Patrick's College)
Wednesday, 6th December 2023
CHRISTMAS DINNER Y1-4
Thursday, 7th December 2023
CHRISTMAS DINNER Y5-7
Friday, 8th December 2023
Mass for the Feast of the Immaculate Conception
Latest Photographs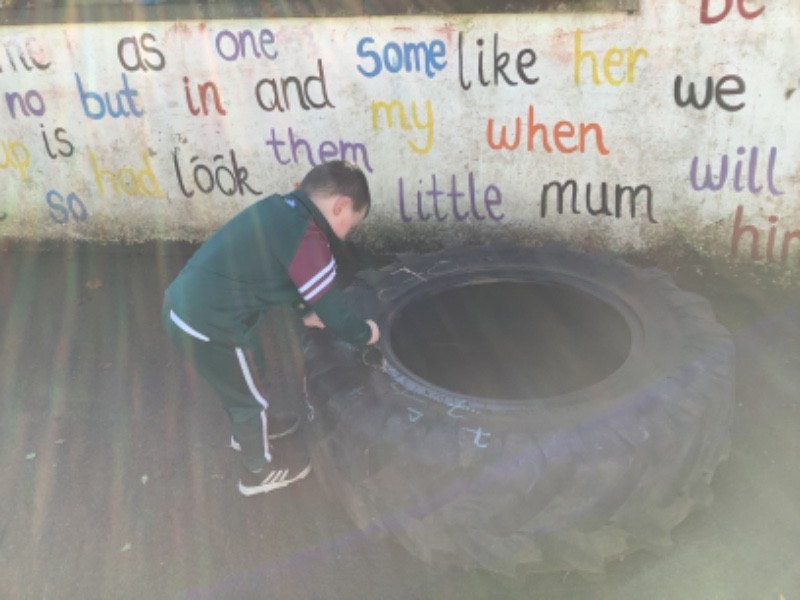 St. John's Primary School, 30 Moneysharvin Road, Swatragh, Maghera BT46 5PY | Phone: 028 7940 1623