Fáilte
Dear Parents / Guardians
Have a look at our website and you will find out a bit more about our school. In St. John's we LOVE learning and we try to be good to each other.
Want to find out more? Please get in touch,
Is mise le meas
Fiona Kearney (Principal)
Upcoming Events...
Saturday, 19th June 2021
CONFIRMATION (14.00 and 16.00)
Monday, 21st June 2021
Fan the Flame (Mass for Y7 via webcam from Derry (recorded too))
My New Class (Pupils meet their new teachers for September)
Wednesday, 23rd June 2021
PRIZE DAY (No visitors this time.)
Monday, 28th June 2021
School Reports to be issued to parents.
Wednesday, 30th June 2021
Early closing at 12 noon
Early closing at 12 noon. (Buses leave at 11.40am after Brunch)
Latest Photographs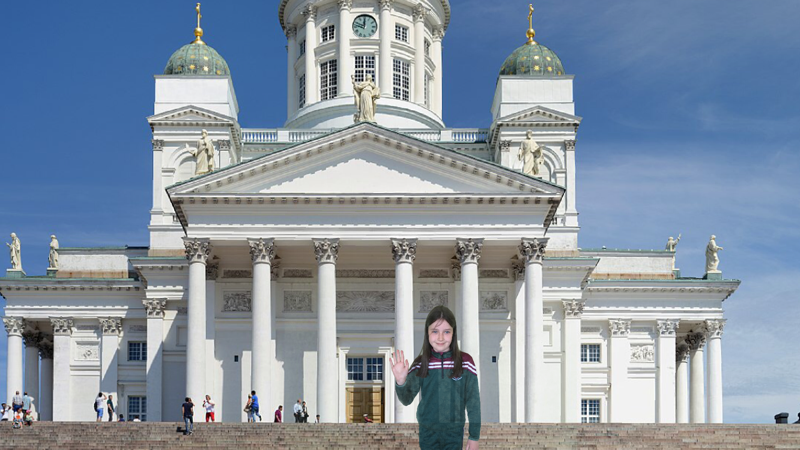 St. John's Primary School, 30 Moneysharvin Road, Swatragh, Maghera BT46 5PY | Phone: 028 7940 1623